Daily Walks
Our daily walking service offers 30, 60, and 90 minute walks, between 125th street and 150th street west of 6th avenue (and other areas when possible). We recommend at least 3 walks per week, both so that we can maintain a relationship with your dog and so that they're sure to get enough time out.
Due to a number of factors, including the SARS-CoV-2 pandemic, UDC NYC has downshifted our reach and most walks will be handled by Logan directly.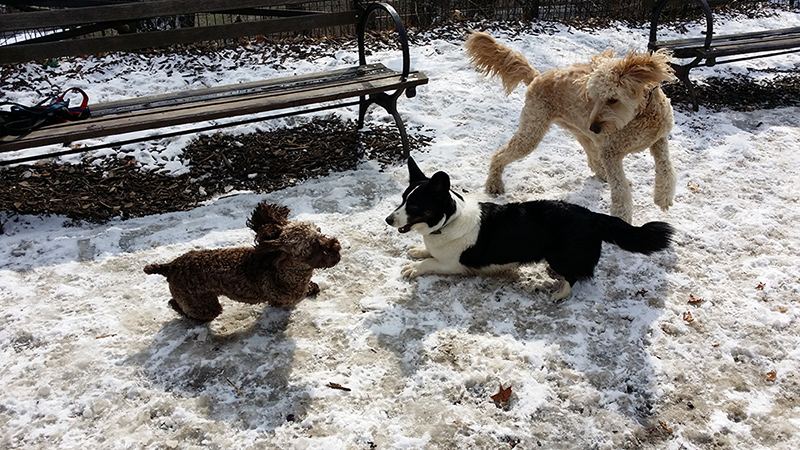 Starting with a baseline amount of exercise in the form of a solo or pack walk, your dog's day out can also include basic obedience training reinforcement, a visit to a dog friendly store, a stroll in the park, a dog run outing, basic trick training, bi-weekly agility session, and other novel experiences.
Prices are based on location, temperament, and specific needs of your dog. Contact us for rates!
Dog Sitting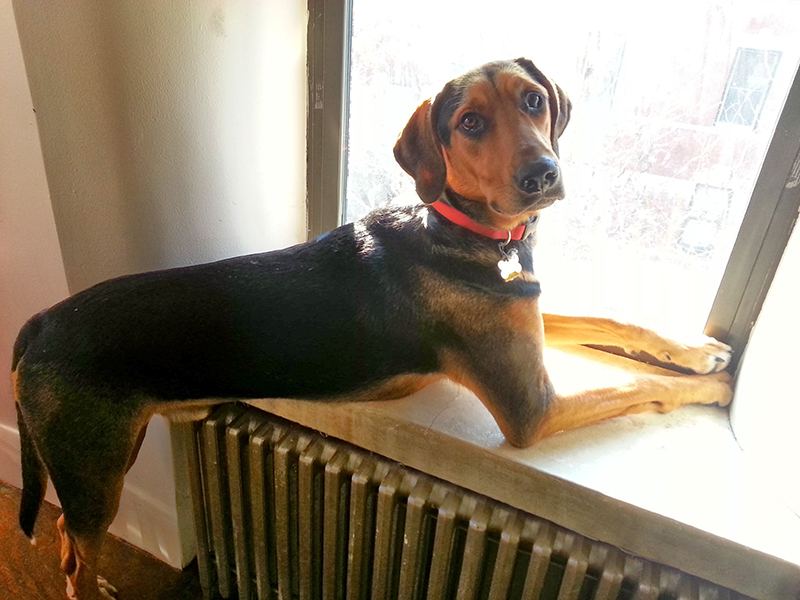 If you're going away, who better to watch your dog than one of their favorite humans? We offer sitting services in your home or ours, with the same level of careful attention we give your dog every day.
Prices are based on location, temperament, and length of stay. Contact us for more info!
Training & Consultations
Need a bit of extra help working with your dog? Logan Grendel has over 10 years of experience working with dogs and their humans on every kind of pooch problem from housebreaking to mild behavioral adjustment. Consultations are by phone or video call, and training sessions are at your home or a local location appropriate for the issue at hand. If he is unable to help you, he will be more than happy to refer you to someone who can. Getting your dog back to balanced and happy is all that matters!
Note: though Logan is happy to come and work with you, consultations are preferred as they are the best way to empower YOU to make the necessary changes in your dog's behavior. Follow-up consultations for the same problem are at a reduced rate so you're sure to stay on the right track.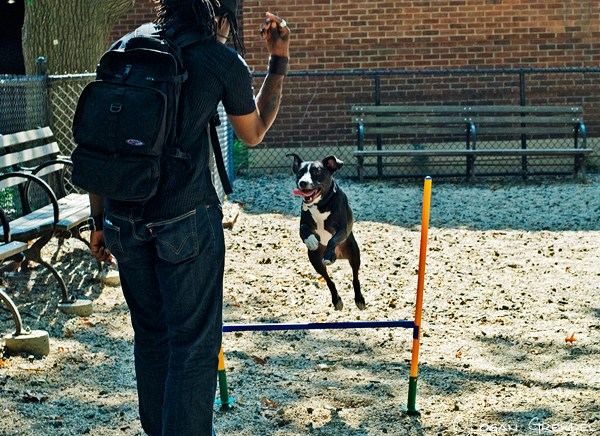 Prices are based on the frequency and duration of the sessions and the severity of the behavior. Contact us for rates!
Backup Walks for Independents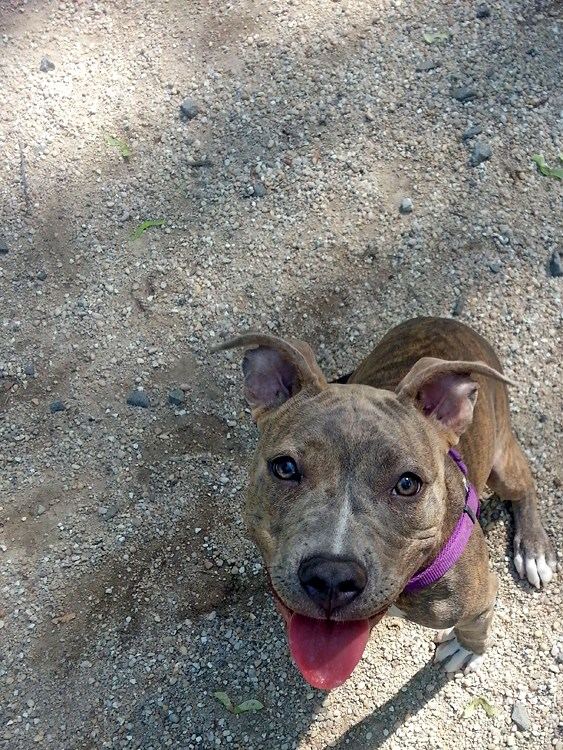 Working in the city as an independent dog walker can be very rewarding, but it's also very demanding. Starting a relationship with a family and their dog often means that you're on call 5 days a week for the dog's whole life! Wouldn't you like a day off without leaving your clients in the lurch?
We can provide you with fill-in service, stepping in when you have an appointment, illness, or just need a vacation. Always following our company ethos, we work within your guidelines to help you give your clients consistent care.
You, the primary dog walker, are our client – we won't contact your dogs' owners except as directed by you. We believe strongly in providing the personal touch that larger operations can't match, and I think it's much better for dogs to have the same people providing the lion's share of daily care for them rather than random walkers from a faceless organization. We aim to help independent walkers stay that way, and that means helping you keep your clients happy.
Contact us anytime for more information and rates!
Other Services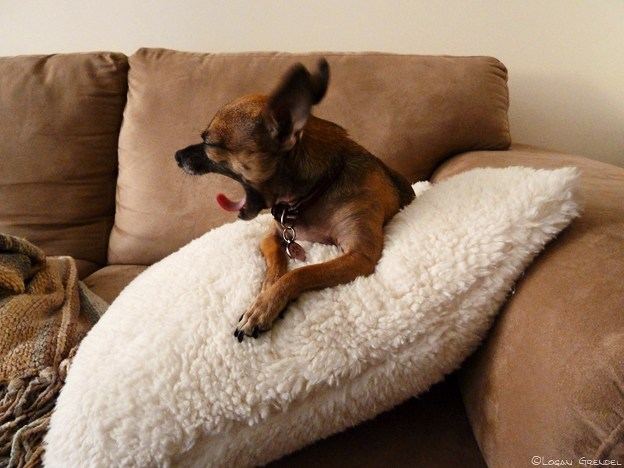 Dog Bathing
Home Delivery
We're offering a new service in addition to our walks and training – home delivery of pet goods! We offer competitive prices and a low delivery fee. Besides, we'll be stopping by anyway – who better to do your dog shopping than us? Contact us for more info!